Have yourself a very cheesy Valentine's Day! Go over the top and be extra corny and romantic this year.
Sweet Nothing Heart Necklace
Unique and very cute! I love how random some of the messages are! My favorite? "Fireworks" – such a simple, yet heartfelt message.

Serendipity Frozen Hot Chocolate
If you can't make it into NYC for a romantic dinner on Valentine's Day, bring it home! Serendipity is famous for their frozen hot chocolate – my friends love it! I just love the two straws…such a 50's diner feel to it!

Pride and Prejudice
My favorite novel (and one of my favorite love stories!)…with a vintage look! This would be the best Valentine's Day gift ever.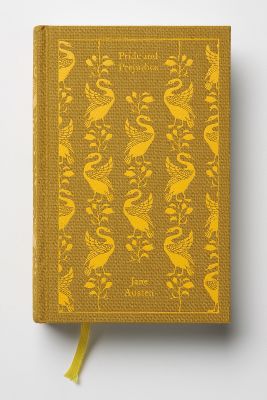 International Love Pillow
Say "love" in 19 languages. How many people can do that?

Ruby Readers
A really subtle and dorky way to add some red to your wardrobe on Valentine's Day. Fabulous!