Daily Archives:
May 14, 2010
I want to be this girl. I have the outfit, I have the bike. I am just terrified to ride it in the city.
Image: The Sartorialist
I will be spending a week at the beach in South Carolina this summer with one of my best friends. With my fair Irish skin, I will need all the sun protection I can get. Along with my SPF 50 this summer, I want to add a fun hat to the mix this summer. Chic and retro.
Whirling Plaid Sunhat
The plaid makes it oh-so-preppy.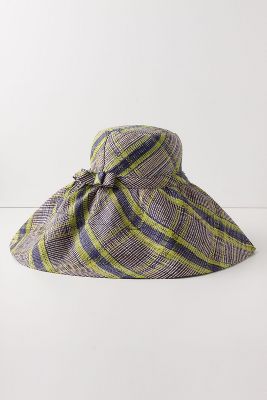 Pins and Needles Crochet Straw Floppy
The scalloped edges make it look like lace, but the straw makes it perfect for the beach!


Summer Straw Hat
It is simple. You can't go wrong with it.