I am really bad this year. I have not purchased any Christmas presents…and it is next week. So I have turned to online browsing and shopping to get everything done. Here's a preview of some great gift ideas for my friends and family.
Audrey Hepburn: Int'l Cover Girl
Great for my friend C. She idolizes Audrey, so this book is perfect for her.

Shipwrecked Necklace
My friend M loves anchors. Cute enough to wear out. Subtle enough that she can wear it to work.

Fit-to-be-Tied Headband
My sister B is forever borrowing my headbands. This one would be great for her to wear to school…the color would look great with her uniform!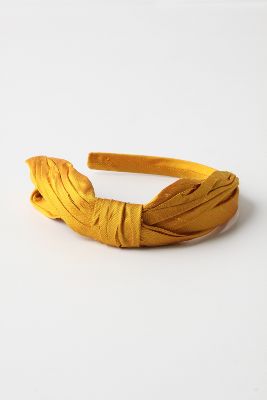 Talking Moo Mixer
This is just annoying and funny enough to give to my brother. And he would use it.

Always Cardigan
Perfect for mom. You can lounge around in it, or just throw it on to run errands or go to dinner with friends.

Pen Pot Cognac
To help dad keep his desk a little more organized.