I know it is not even Thanksgiving…or November, for that matter. However, I am the type of person that starts listening to Christmas music before Thanksgiving. With the chilly days and the various holiday items popping up in some stores, I have gotten into the holiday mood already.
So here is a preview…

Victorian holiday card set
Santa is real!


This Tree Needs You mini
Do I really need to explain this?

Blinking Rudolph lip gloss
It blinks! So childish, but I absolutely love it!

Snowball Throw
Love the pompom snowballs!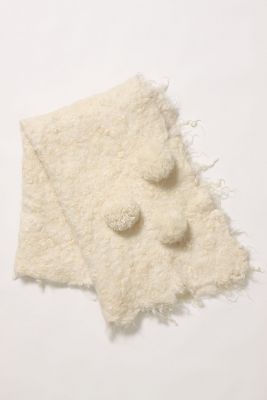 Colossal Sweater Stocking
I have always wanted a stocking that looked like this.